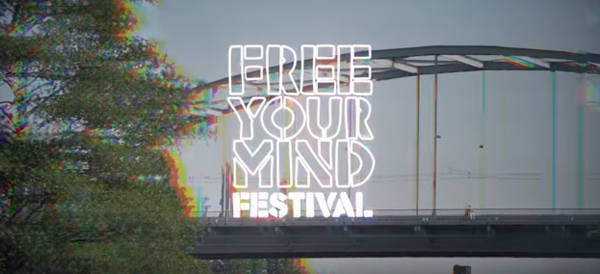 Let's get together to celebrate life and freedom once more! 2019 was magical in all aspects of the of the word.
The new decade will bring the most of all for us dreamers to unite in absolute freedom. The beautiful surroundings are an integral part of the festival combining the monumental river Rhine and the alluring forests and beaches with the industrial landmark; Arnhem's John Frost bridge. This combination has inspired years of joy, friendships and good music..
We're inviting you all to join in 2020 and continue the tradition. Back to the Stadsblokken it is with the finest house and techno music.
Tickets incl service costs.
Blind bird: €28
Early bird: €32
Pre Regular: €37
Regular: TBA
Late: TBA
Privium Tickets inc service costs.
Early Privium: €68
Regular Privium: TBA
Late Privium: TBA
Group Tickets
SOLD OUT
Bus Travel
Take the bus from your home city and get dropped off after the festival for just a small fee on top of your ticket.
Instagram: https://bit.ly/2RBNyp3
Website: www.freeyourmindfestival.nl
Free Your Mind, the rest is bound to follow!